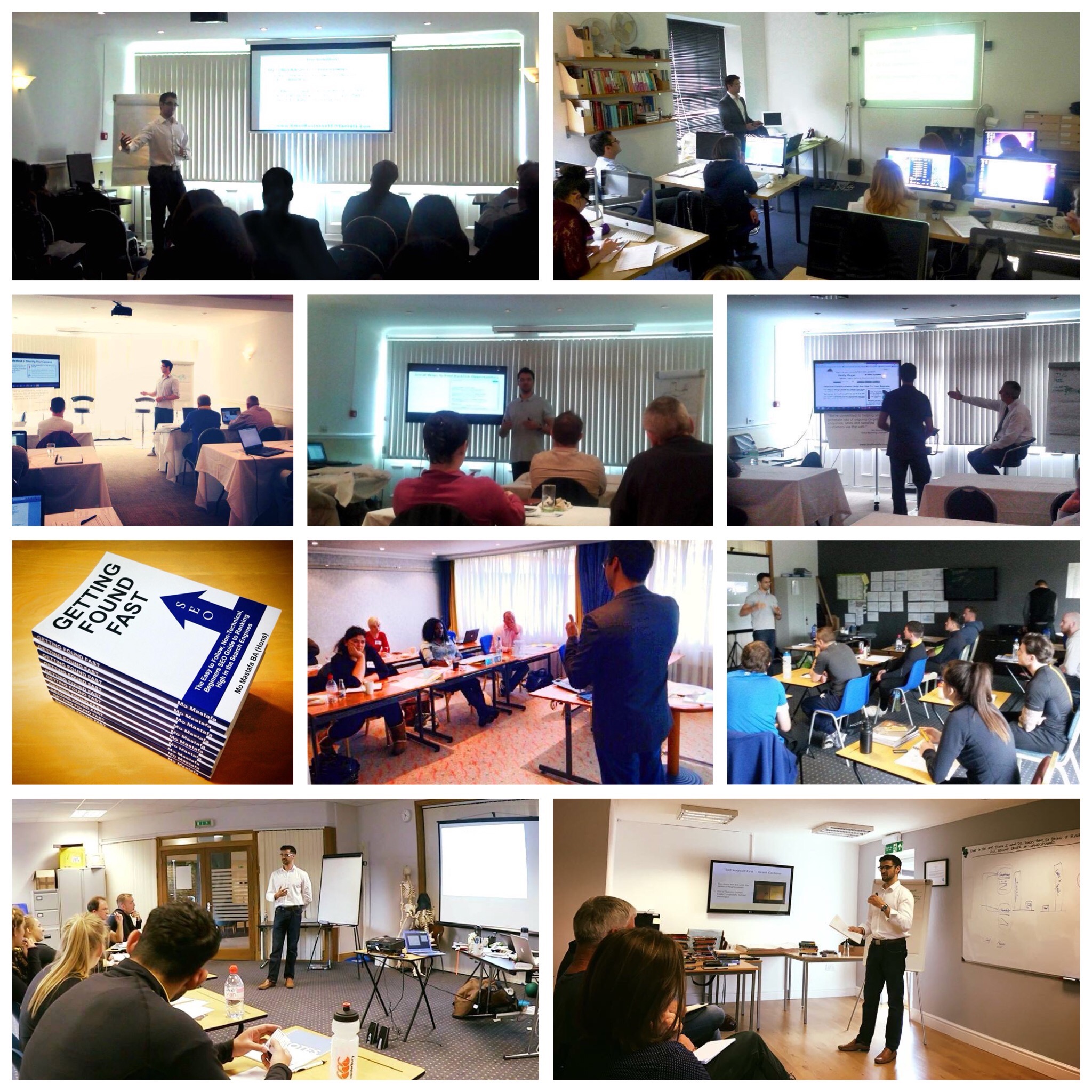 Mo Mastafa (BA) Hons, is an author, trainer, coach and consultant, with a passion for marketing, sales and fitness. Author of 4 books, Mo is enthusiastic about helping individuals improve themselves and create the results they desire.
Helping busy entrepreneurs and career professionals, one on one, as well as in private group workshops, he specialises in working with those who are committed to excellence and growth, and helps them increase their performance and revenues by leveraging close to 2 decades of experience in marketing, sales and personal development.
He has provided training, coaching and consulting services to industry leading brands included members of The BBC, Arriva Trains Wales and Penn Pharmaceutical Services. Mo has also shared his marketing & sales insights at Empower Bodybuilding, Elite Fitness & David Lloyds Fitness to name a few.
With clients and private workshop attendees spanning across various sectors including health & fitness, digital media, food catering, hotels, public transport, pharmaceuticals, plastic manufacturing, close protection security, landscaping, overseas property, fitness authors, business coaches, NLP coaches, strength coaches, yoga teachers and property investors to name a few, Mo has a vast range of coaching and training experience to draw on.
To see some of his client's feedback, visit: http://www.momastafa.com/feedback/
He has also won multiple Best Speaker awards from the global public speaking & leadership organisation, Toastmasters International.
Mo began his career in retail sales in the mid nineties in stores such as The Nike Shop and JJB Sports, where he learned about branding and consumer behaviour, which helped him learn first hand about what makes people buy.
Afterwards he moved into the highly competitive telemarketing industry working for a fast growth startup. His work ethic and people skills allowed him to quickly secure a team leader position, before being promoted to assistant manager, making him the youngest manager in the organisation at only 19 years of age.
Alongside a small group of other managers, Mo was responsible for overseeing the outbound telemarketing activities of the rapidly growing employee base of around 300 cold calling, telemarketers. This fast-paced environment allowed him to learn many new insights & skills that would serve him and his clients throughout his career. In particular the importance of hard work (in the right areas), being open to continuos learning, as well as being creative in finding ways to motivate individuals of different ages, backgrounds and personality types.
Eventually Mo went on to pursue his interest in IT, by studying at college and graduated with certifications in areas including HTML website development, computer programming and digital marketing. Later he enrolled in university, graduating with a 2:1 BA (Hons) Degree in International Business Management, before moving into a consulting career in online marketing, specialising in Search Engine Marketing and creating sales funnels.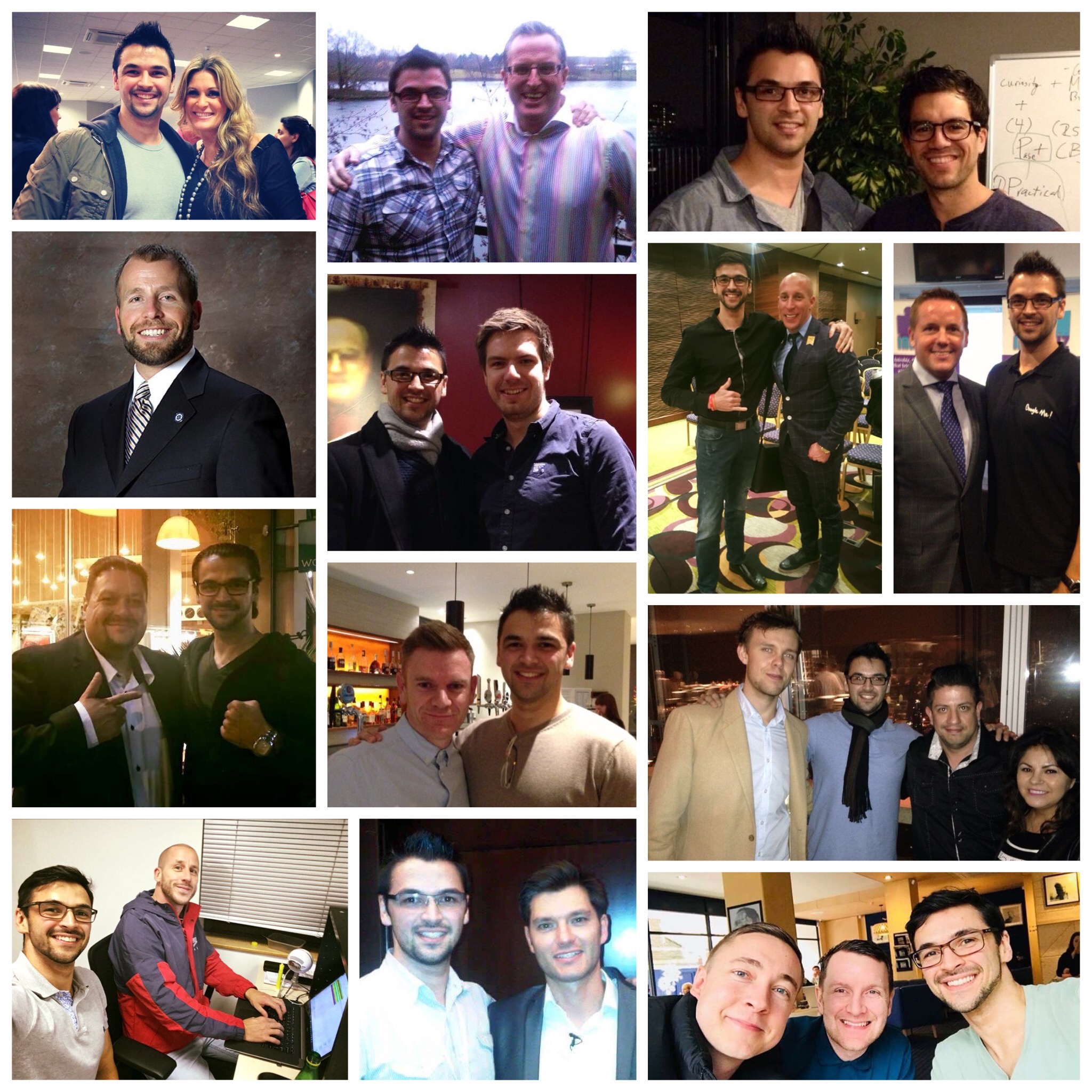 Mo is a lifelong learner and has studied hundreds of books around the topic of business, marketing, sales and personal development. He has also invested heavily in private coaching.
Some of his coaches included a master level coach at the Anthony Robbins Research Company, the leader in the business & personal development coaching industry. Working with his coach Chad, a former Royal Marine and successful real estate investor, for around 16 months Mo experienced profound changes in his mindset, as well as learning valuable business skills in coaching, leadership and creating results for himself and his clients.
Mo's also had the pleasure and honour to learn from the likes of secret millionaire star and sales expert Dani Johnson, webinar marketing expert Glenn Bidges, Youtube marketing sensation Tai Lopez, copywriting expert Nick James and direct response marketing expert Nigel Botterill to name a few.
Alongside all his studies in marketing, sales and coaching, Mo has always had a passion for sports which include Tae Kwon Do, Boxing, MMA and various forms of Jiu Jitsu, so you may occasionally hear him making creative distinctions between the world of sports and the world of business, which if adapted correctly can help you improve your own business results.
These valuable insights he's acquired throughout his life have helped him close sales face to face, over the phone and via the web. And if you're a good fit to work together, you will be able to absorb those insights for yourself.
To apply for coaching with Mo visit: https://www.momastafa.com/coaching-application/