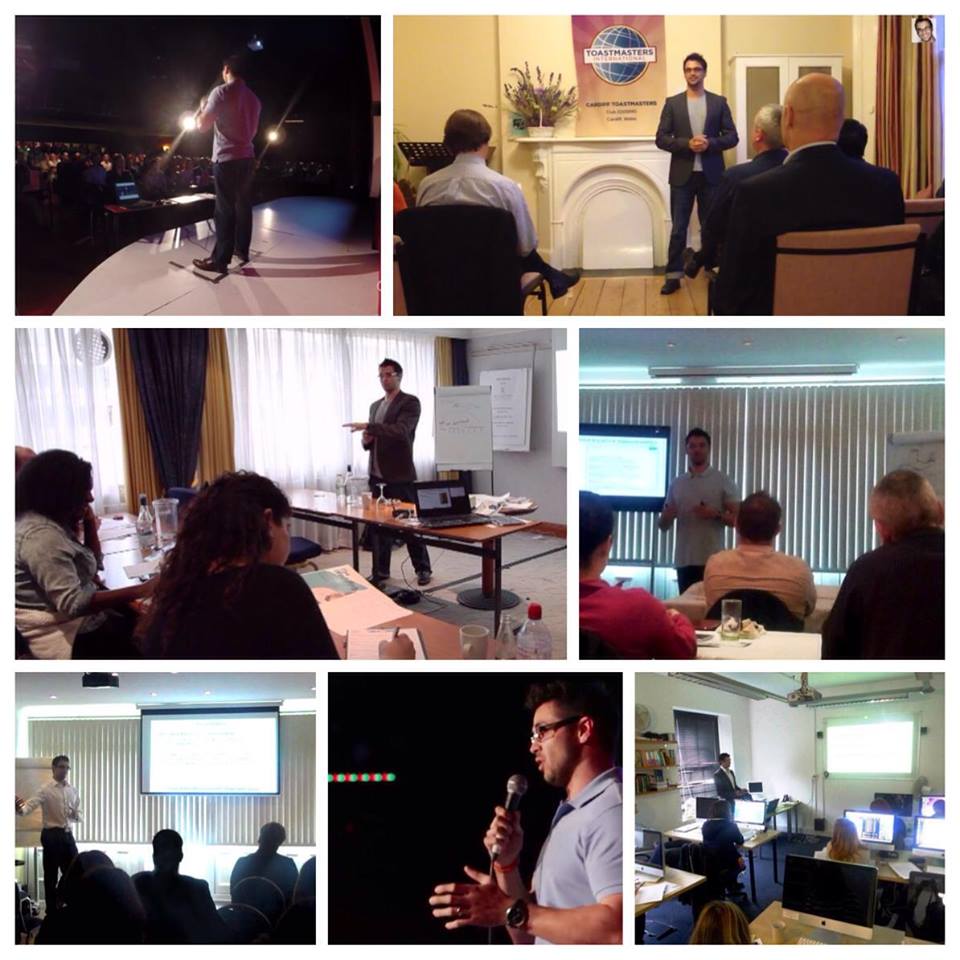 Want to know a little about the types of things you'll get to learn if you come on board? If you answered yes, then great! Here's a brief overview for you:
How to overcome your limiting beliefs about marketing & selling your coaching services.
How to decide what you should charge for your coaching services.
How to get super clear on your ideal client… and who to avoid at all costs!
How to connect easily with coaching prospects online & offline, without being pushy.
How to start creating reciprocal, win-win relationships.
3 Simple ways to establish yourself as the trusted expert, before you ever have a single coaching conversation.
How to easily and comfortably overcome the dreaded "NO" or "Sorry, I can't afford it" price objections.
How to sell at hight ticket prices, face 2 face or over the phone.
How to get paid upfront & in full.
How to remove fear and coach new and existing clients with confidence.
How to coach clients virtually, so you can work from home or on the move, giving you more freedom to travel.
How to coach multiple clients at the same time, giving you more time freedom to spend doing whatever you love.
How to get powerful written & video testimonials, to help create future paid clients with greater ease.
How to add more value to your client and make them happier about working with you.
How to tap in an unlimited source of referrals & introductions using a simple 4 word phrase.
How to make future up-sell offer that your clients will need and want to buy.
How to ensure your clients win right from the start and start seeing immediate progress by working through you.
And much much more!
NOTE: The above is a guideline only and is not set in stone. The curriculum may vary depending on the clients goals and / or what coaching program is being offered at the time.